November is National Diabetes Month; this is when we recognize the 30 million people in the US living with some form of the disease. It's also when medical professionals and practices take the time to ensure patients understand how diabetes could impact them.
Diabetes can impact your vision. The first step towards mitigating the impacts of diabetes on your vision is to monitor and keep your blood sugar down. You can also combat the impact of diabetes by getting adequate sleep, exercising, drinking plenty of water, and finding healthy snacks to manage cravings and hunger.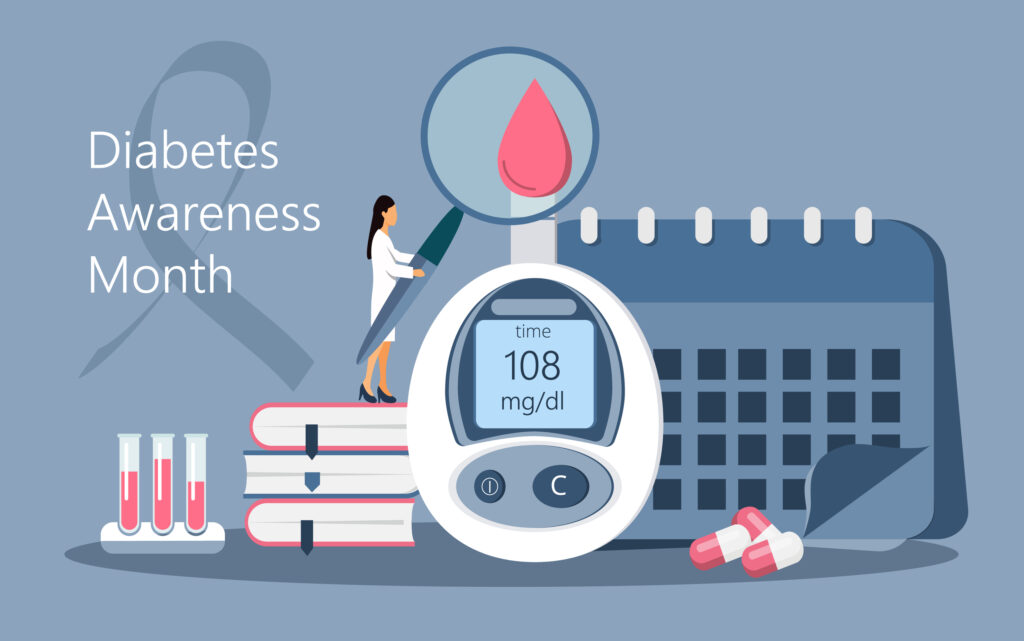 Evergreen Eye Center is here to help with your diabetic eye care needs. Our providers can diagnose and treat diabetic eye conditions. Our retina specialist, Dr. Kelly Bui, can treat even the most challenging eye conditions associated with diabetes and diabetic retinopathy.
What is diabetic retinopathy, though? Are there other impacts that diabetes can have on your vision? Diabetic Retinopathy impacts your retina. In the early stages of diabetic retinopathy, blood vessels affected can harm your vision by weakening, bulging, or leaking into the retina, obscuring your vision.
If this isn't treated, the disease can progress to its proliferative stage, closing off blood vessels entirely, causing new blood vessels to form on the retina's surface, further impacting vision.
When we go for a drive, read, or recognize a familiar face in the crowd, we have our macula to thank. The macula is part of your retina. Diabetic macular edema is a loss of sharpness which allows us to see confidently. Untreated, diabetic macular edema can lead to vision loss or complete blindness.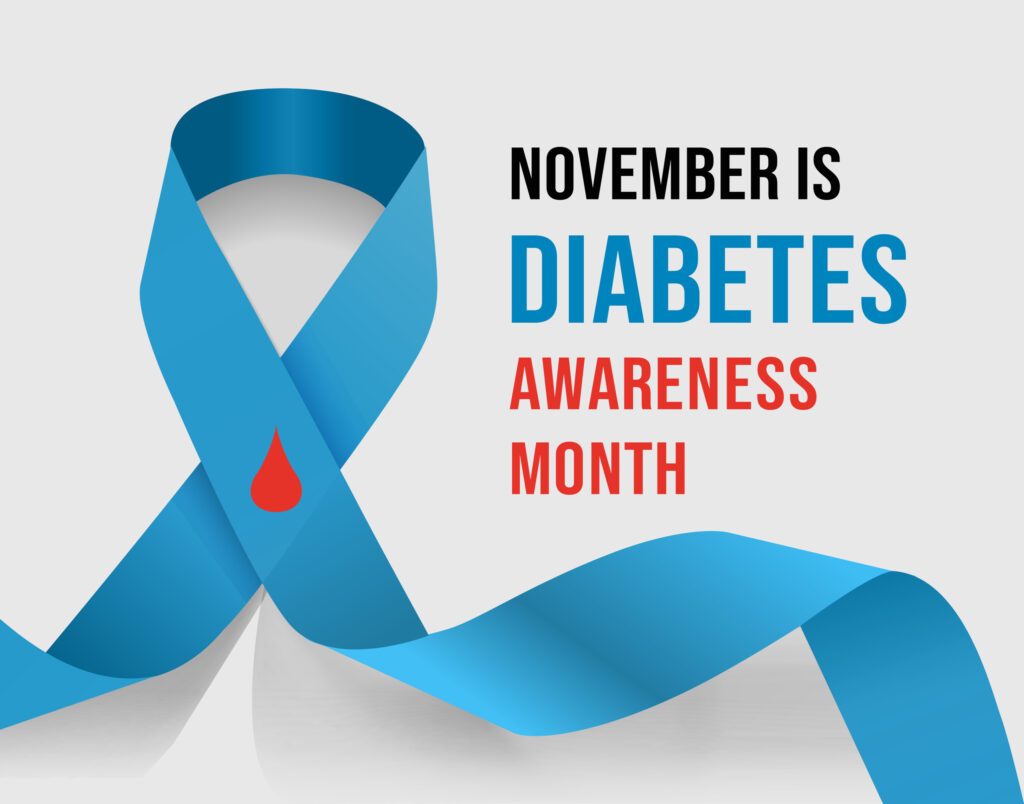 Diabetic eye conditions are not confined to the severity of a patient's stage of diabetes. Glaucoma and cataracts are two eye conditions that may impact someone close to you who does not have diabetes. People diagnosed with diabetes are more likely to be affected by both diseases.
Together we can get ahead of the impact diabetes can have on your vision and develop a treatment plan. If you have diabetes and need to schedule a medical eye exam, contact Evergreen Eye Center at 800.340.3595.