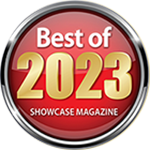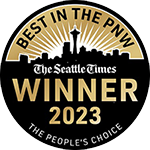 Puget Sound's trusted leading-edge, patient-centered eye care for Cataracts, LASIK, dry eye, and more.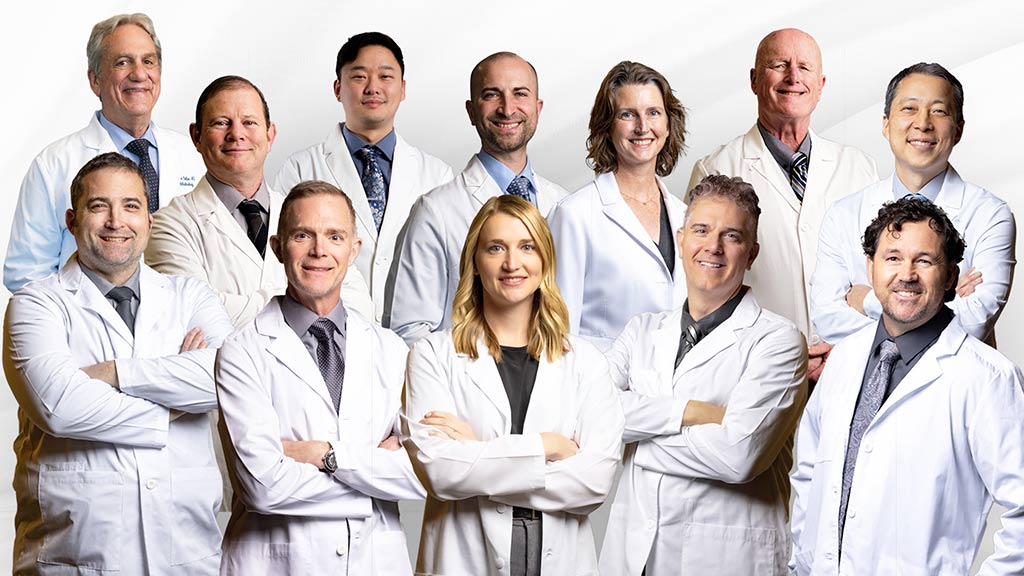 Preserving and enhancing vision thorough partnership and team centered care.

Patient-centered eyecare, service and commitment

At Evergreen Eye Center, everything we do is centered around providing world-class care that meets your needs and exceeds your expectations. To achieve this, we take a personal, compassionate approach, treating you with the commitment, individualized attention, and first-class service you deserve. From time spent and support delivered to results provided, you can expect a comfortable, personalized, efficient and caring patient experience offered by few — if any — other Puget Sound providers.

schedule an appointment
Technology and Innovation

Our ophthalmologists use today's most advanced technologies because they enable us to provide the most appropriate, effective care for your individual needs. Indeed, our surgeons have introduced several new capabilities to Puget Sound. In this way, we've helped set the current standard in minimally invasive, low-stress, no-IV eyecare that gets great results while maximizing comfort, eliminating needles and blades, doing away with stitches and eyedrops, and making treatment faster and easier on you than ever.

find out More
Read what our patients are saying about Evergreen Eye Center

Testimonials
Get advanced treatments and excellent outcomes from experienced, reputable eye doctors

Eye surgery is as delicate and complex as your eyesight is important. That's why the ophthalmologist you choose is vitally important. Evergreen Eye Center's ophthalmologists are among the nation's leading eyecare doctors. Trained in leading programs and highly credentialed and experienced, our doctors have built a reputation over the past 20 years as world-class surgeons dedicated to excellence, including advancing eyecare in Puget Sound.

Meet our doctors
Our Locations

Federal Way
34719 6th Ave. S
Federal Way, WA 98003
Auburn
700 M St. NE
Auburn, WA 98002
Seattle
1229 Madison St., Suite 1250
Seattle, WA 98104
Burien
15153 5th Ave SW
Burien, WA 98166
Tacoma
502 South M. St.
Tacoma, WA 98405