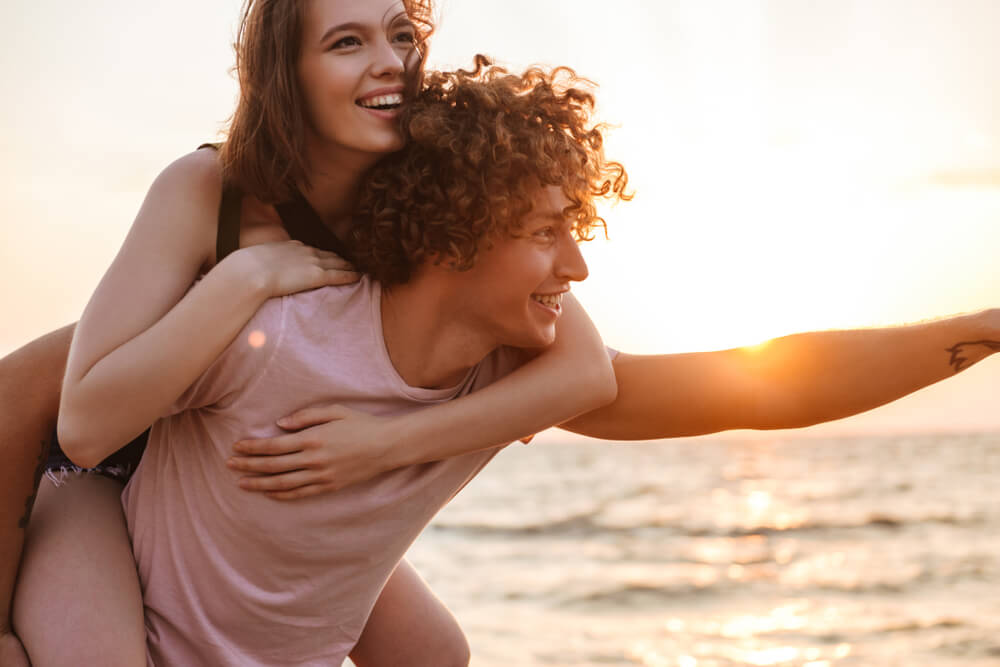 LASIK vision correction can be life-changing by improving your vision and saving you money. After LASIK, you won't have to buy glasses and contact lenses to see clearly every day.
Since LASIK is elective surgery, you will likely have to pay for the procedure out-of-pocket. At Evergreen Eye Center, we have various payment options to help make the LASIK procedure affordable.
Is There One Fixed Cost for LASIK Surgery?
At Evergreen Eye Center, we are honored to be your vision care provider. You can expect to receive individualized patient-centered care from board-certified professionals.
The cost for LASIK surgery varies from practice to practice, depending on geography and other factors. At Evergreen Eye Center, we strive to remain competitive in pricing while offering the best possible experience.
The goal of the LASIK procedure is to provide you with clearer vision without having to rely on bulky glasses or expensive contact lenses and supplies. LASIK can enable you to enjoy your active lifestyle without the burden of requiring visual aids.
What Factors Determine How Much LASIK Will Cost?
Several factors go into determining the price of LASIK surgery. These factors include:
The level of vision correction needed
The experience and skill level of your surgeon
The type of modern technology used during the procedure.
Modern customized laser technologies using advanced methods tend to cost more than non-customized technology. In addition to this, an experienced surgeon who does the procedure themselves will not be as inexpensive as a practice that delegates its surgery to optometric doctors.
Keeping in mind that LASIK is a once-in-a-lifetime procedure, it is in your best interest to get the most professional experience possible. You may find cheaper options at other practices, but it is not worth compromising the quality of care for your vision.
What Are My Options For Paying For the LASIK Procedure?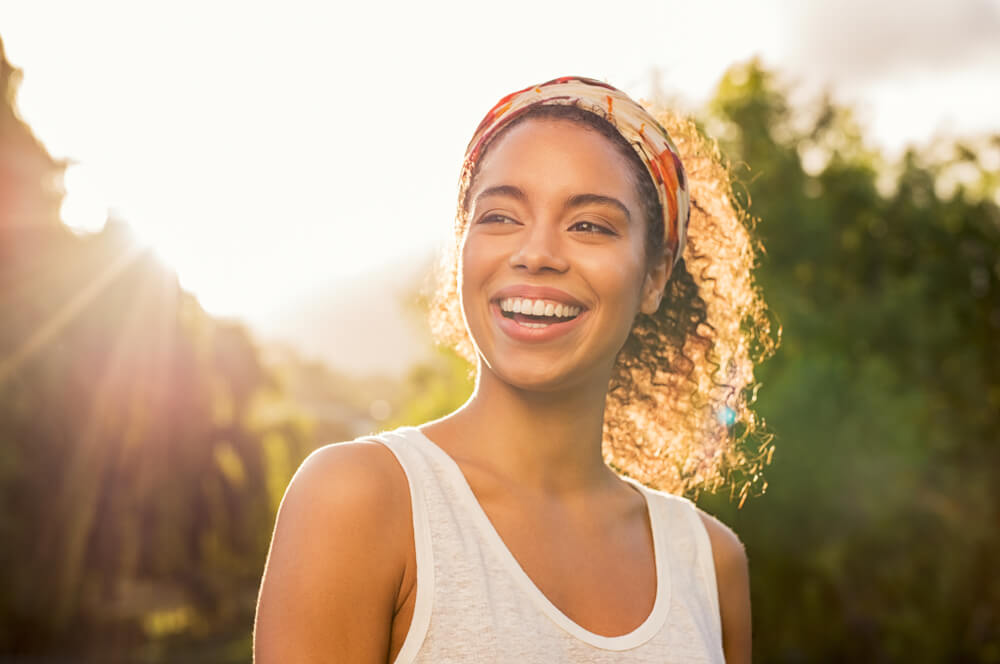 Our office staff will work with you to find the right financing option for your LASIK procedure. At Evergreen Eye Center, we accept several insurance plans.
However, many LASIK procedures are not covered by insurance. You will need to check with your individual provider to ask in advance of your procedure.
Since LASIK is an elective procedure, there is often an out-of-pocket cost. There also are several billing and financing options for you:
Direct payments for service include paying by cash, check, or credit card
Flexible Spending Accounts or Health Savings Plans
The Wells Fargo Advantage Credit Card, which allows you to charge the procedure and pay it off over time.
You may be eligible for third-party financing services such as those from Care Credit. It is up to the individual patient to apply for Care Credit in order to get financing.
The good news about Care Credit is it lets you have your procedure as soon as is needed and allows you to pay off your balance in monthly payments over time, subject to credit approval.
If you have questions about our payment options or want to speak to one of our office staff, contact the professionals at Evergreen Eye Center today!