At Evergreen Eye Center, we're creating a network of Ophthalmology and Optometry practices that share our patient-centered care mission. Our goal is to expand and grow a network of offices that provide the highest level of care for our patients.
Our Story
Over the last two decades, we have innovated, adapted, and grown to meet patients' eye-care needs head-on. The success and growth we have experienced is directly linked to our commitment to the most technologically advanced processes and to our patient-centered mission. We understand the journey for independent Ophthalmology and Optometry practices striving to provide quality care while managing the struggles of a modern medical business.
What started as one office with one Physician has grown to a premier network of elite eye care specialists. We have always prided ourselves in our technologically advanced patient-centered care. Still, as a partner in the Evergreen Eye Center network, eye care practices enjoy the same level of professional care and consideration from our business and support systems that our Doctors provide to our patients.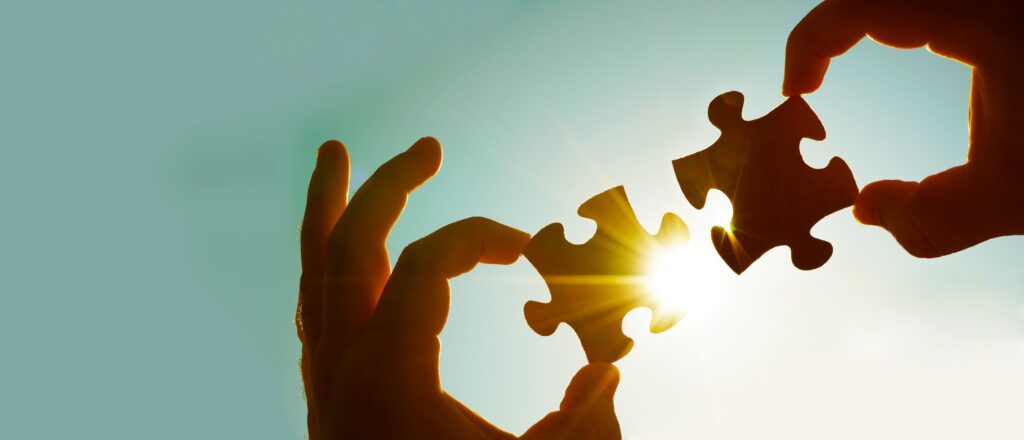 Our Mission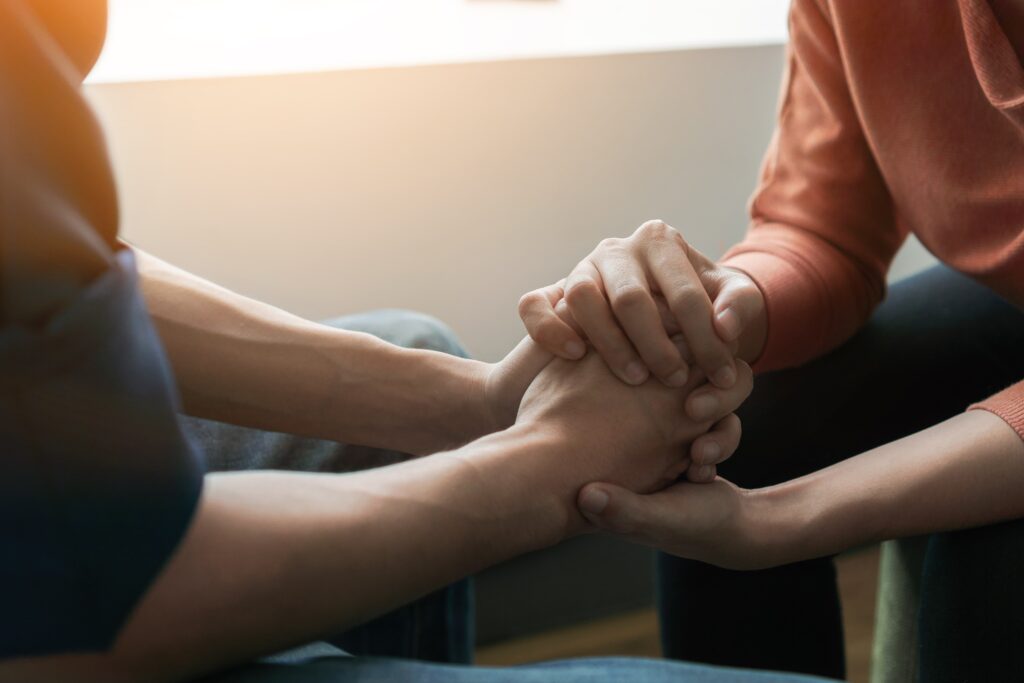 When it comes to patient-centered care, we know what works thanks to our data-driven result-centered practices. After perfecting our methodology to ensure high-success, low-stress positive outcomes for our patients, we are positioned to empower others by providing access to our breadth of knowledge and experience.
Evergreen Eye Center is at the forefront of high-tech eye care. As an accredited ALCON Center of Excellence, we adopt the most advanced practices in the field and develop entirely new surgery methods with our team of highly credentialed doctors.
With Evergreen Eye Center supporting a network of ophthalmology and optometry offices across the Pacific Northwest, our satisfaction comes from seeing practices and patients take new steps towards better health and a better life.
Meet Our Team
Leading mergers and acquisitions for Evergreen Eye Center are CEO Ken Cole and Dr. John J. Whitehead.
Ken C. – Chief Executive Officer
Ken Cole brings years of M&A experience that helps Evergreen Eye Center and integrated practices seamlessly transition with minimal disruption to patients or company culture. A forward-thinking CEO, Ken uses his role to develop high-performance teams which leads to increased revenue and optimal patient outcomes. Ken works with newly acquired practices to improve operational efficiencies that deliver more profit without sacrificing the quality of service.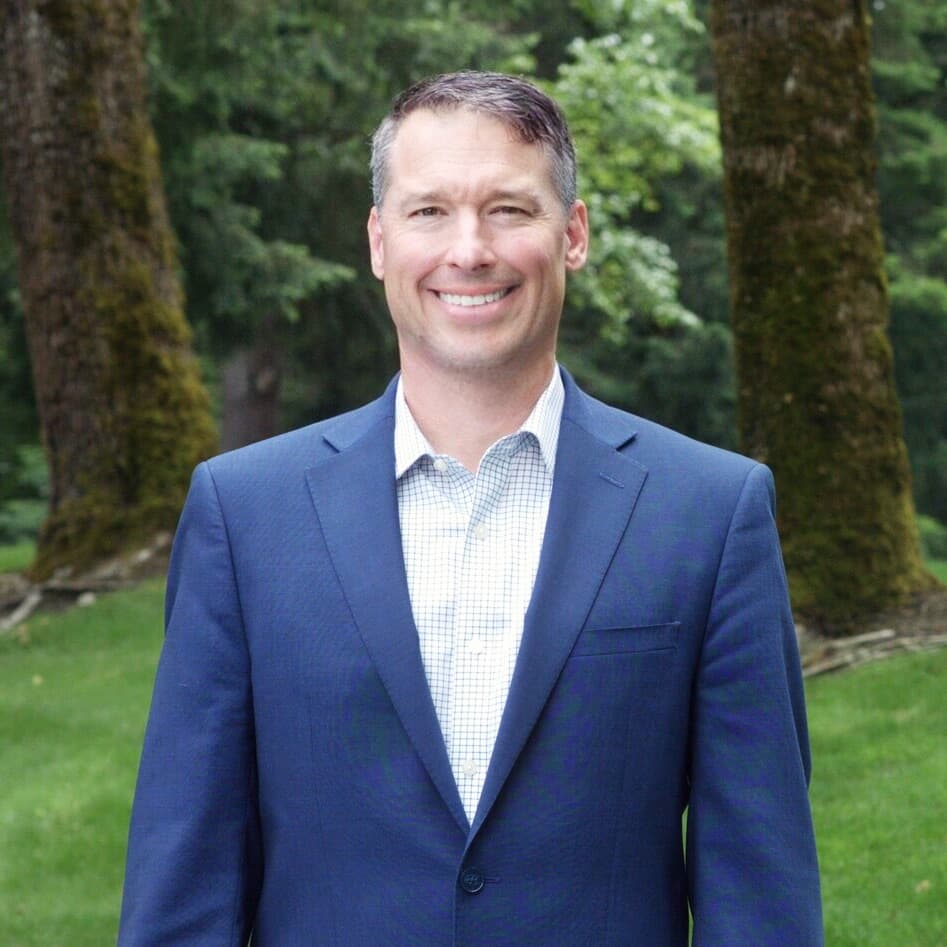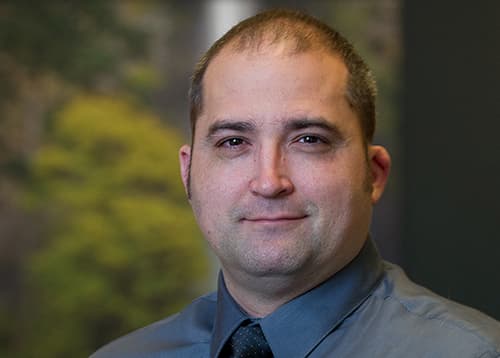 Dr. John Whitehead – Lead Doctor in M&A Operations
Dr. John J. Whitehead serves as the lead Doctor in M&A operations. Coordinating efforts with the onboarding practice, Dr. Whitehead has the experience and expertise to set up newly acquired practices with the tools they need to succeed. Board-certified by the American Board of Opthalmology, Dr. Whitehead has performed thousands of surgeries and has been published in several ophthalmic journals. His personal patient philosophy involves exploring every possible treatment from medicinal to surgical options with the understanding that each patient is unique, and treatment paths are a collaborative process.'