Eye Doctor Seattle, WA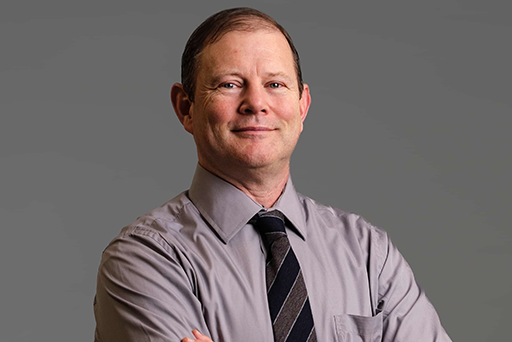 Meet Dr. Anderson:
Residency: Madigan Army Medical Center, graduated 2005
Fellowship: Glaucoma, Bascom Palmer Eye Institute, Miami, Florida
Medical Degree: University of Tulane, New Orleans, Louisiana
Undergrad: University of Minnesota, Major Electrical Engineering, Minors in Mathematics and Management.
Military: Retired Colonel, U.S. Army 2020
Experience: Dr. Anderson has been in practice since 2005
Specialties: Cataract surgery, Trabeculectomy, MIGS
Home: Grew up in Minnesota, lived in Tacoma 2000-2005 and now 2013 to present
Home Life: Dr. Anderson is happily married to his wife and together they have an 8-year-old daughter.
Hobbies: Enjoys tennis (University of MN Captain) as well as hiking and family time.
Personality: Reserved, friendly bedside manner with focus on establishing health partnership with the patient. Passionate about working with each patient to establish an individualized treatment plan
Co-Management: Dr. Anderson does co-manage.
Locations: You can see Dr. Anderson in our Tacoma clinic Monday, Tuesday and Wednesday.