Eye Doctor Seattle, WA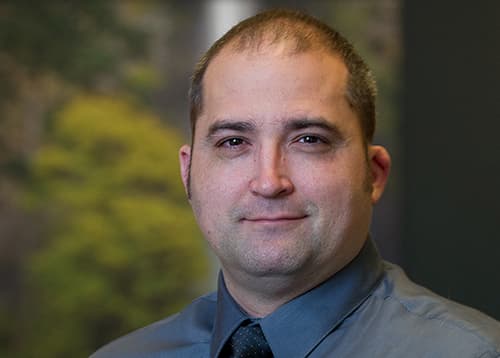 Meet Dr. Whitehead: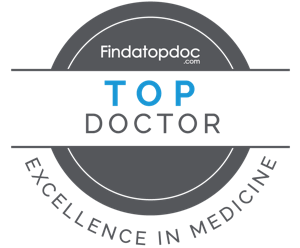 Board-Certified: American Board of Ophthalmology
Certifications: LASIK, LenSx® Femtosecond Laser, Cypass®, IStent®
Fellowship-Trained: Glaucoma and Advanced Cataract Surgery, University of Utah Moran Eye Center, Salt Lake City, UT
Residency: Ophthalmology, Medical College of Wisconsin, Milwaukee, WI
Medical Degree: University of Arizona College of Medicine, Tucson, AZ
BSA: Cum Laude, University of Arizona, Tucson, AZ
Member: American Academy of Ophthalmology, Washington Academy of Eye Physicians & Surgeons
Patient Care: Strives to provide superior ophthalmic care to patients focusing on glaucoma specialty care, advanced cataract surgery and general ophthalmology. Dr. Whitehead believes in exploring every possible treatment path from medicinal to surgical options. He believes each patient is unique and each treatment path is a collaborative process.
Published: He has been published in ophthalmic journals and has spoken extensively on advancements in the field of ophthalmology.
Interview: Check out Dr. Whitehead's interview on KIRO 7: African-Americans at High Risk for Glaucoma, Others at Risk, Too
Experience: Dr. Whitehead has performed thousands of surgeries and is driven to excel by providing positive outcomes to his patients and their families.
Personal: He is a dedicated son, husband, and father of four beautiful children. He continues to be committed to community health and wellbeing for his own family and yours.