Eye Doctor Seattle, WA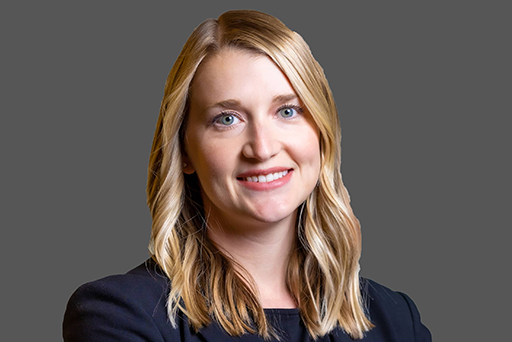 Meet Dr. Fogarty
BS: Gonzaga University
OD: Southern California College of Optometry
Residency: Grandstaff VA in Spokane, WA
Specialties: Ocular Disease
Externships:

Lawton Oklahoma Indian Health Services
Salem CBOC – Portland VA Healthcare System
University Eye Center Ketchum Health
Northwest Eye Care Network

Home: grew up in Reno, NV
Member: American Optometric Association, Optometric Physicians of Washington
Hobbies: Outdoor activities with friends and family. I love to go fishing, camping/backpacking, hiking, snowboarding, and kayaking. I am currently house hunting and hoping to start DIY projects around the new house.